Learn Thai Language Online with the #1 Online School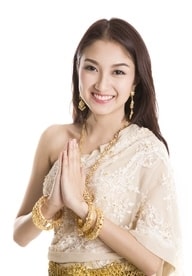 สวัสดี (Hello!) 🙂 There are many reasons to learn Thai: You are a big fan of Thailand and keen on learning a new language? Your friends, acquaintances, or relatives live in Thailand and you're eager to communicate with them or your spouse is Thai and you wish to intensify your love?
Here you go!
Learning Thai can be easy!
The first lesson of this course will teach you to read ✓, pronounce ✓, and write ✓ the first words in Thai accurately. No empty promise! Come on, we know you can succeed! Try our course today.
Mastering this language course will bring you numerous advantages:
Relationships
Talking to Thais and joining a conversation is easy for you. You will get in contact with lots of interesting people and build new friendships.
Your bilingual relationship improves. Your new communication skills will foster mutual understanding.
Traveling
Your new language skills help you discover and understand Thailand and its people. You will get the most out of your Thailand experience.
You can apply your language skills in several situations. Ask for directions, for local prices, or inquire about the next bus. Also, you will be able to warn the waiter that you are not used to spicy meals…
Finances
You save money, because you can negotiate prices and don't have to pay overpriced "tourist rates".
You can read Thai numbers and save money by demanding the prices which are advertised in the shop.
Job
Talking to Thais and joining a conversation is easy for you. You will get in contact with lots of interesting people and build new friendships.
It is easier for you to find work in Thailand. You can present our Thai certificate with your application.
Leisure
You can watch Thai TV programs and actually understand what is being said. News, movies, or shows, you'll get what you want!
You can read the newspaper (and keep current on the 'fake news'). Or you may start reading a book.
Health
Learning a new language can improve your health. Scientific studies have shown that it enhances brain function and lowers the risk of Alzheimer's disease and dementia.
Check out some example sentences from our language course!
How much is it?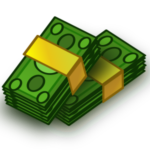 ราคาเท่าไหร่
ราคา (price) เท่าไหร่ (how much)
– raakaa ∧ tau _ raii
Where is the toilet?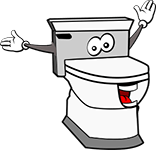 ห้องน้ำอยู่ที่ไหน
ห้องน้ำ (toilet) อยู่ (is) ที่ไหน (where)
∧ hoorng / naam _ yuu ∧ tii ∨ naii
You have beautiful eyes!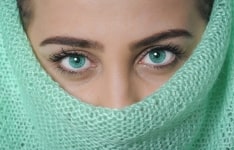 ตาคุณสวยมาก
ตา (eye) คุณ (you) สวย (beautiful) มาก (very)
– dtaa – kunn ∨ suay ∧ maag
Why is this Thai course better than other language courses?
Guaranteed success from the very first lesson!
You learn Thai from scratch, according to the schedule in Thai schools!
We offer over 1.500 words with an audio output!
You can engage in over 150 wide-ranging and interactive knowledge tests. Test and challenge yourself! Learning Thai is fun!
You will receive your course material (over 140 exercises). Feel free to print it out and file it!
On completion of the course, you will hold a certificate in your hand!
We constantly improve our course. You will find new learning content every month!
We are here for you. We support you individually. Upon request, our teachers correct your submissions and give you feedback along the way!
There is no risk involved. We offer a 100% money-back guarantee!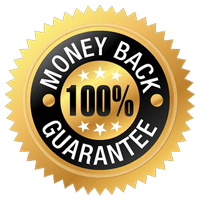 We truly believe that our Thai language course is the best course ever! Register today and take advantage of your first learning experience. You won't risk anything. We offer a 30-day money-back guarantee.
Within the first 30 days, you can end your membership without giving a reason. We will fully reimburse your member fees.
Learn Thai now and save up to 60%!