Basic Conversation: Part 1
einführung
Learning Material
Hello / Goodbye (woman speaks)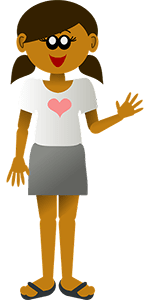 Hello / Goodbye (man speaks)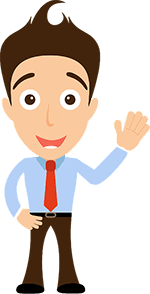 This phrase stands for "Hello" as well as "Goodbye". This is very advantageous, because you only need to remember one vocabulary. At the end of the sentence follow (depending on the sex of the speaker) the respective politeness particles.
What is your name?
My name is Sara.
How old are you?
I am 32 years old.
QUIZ 1: Test yourself now!
And you?
Nice to meet you!
Where do you come from?
I am Thai!
I come from Germany.
QUIZ 2: Test yourself now!
You're in Thailand for the first time, right?
It is the second time.
Why did you come to Thailand?
I work here.
What kind of work is it?
I'm a doctor.
QUIZ 3: Test yourself now!
Ready for Part 2?